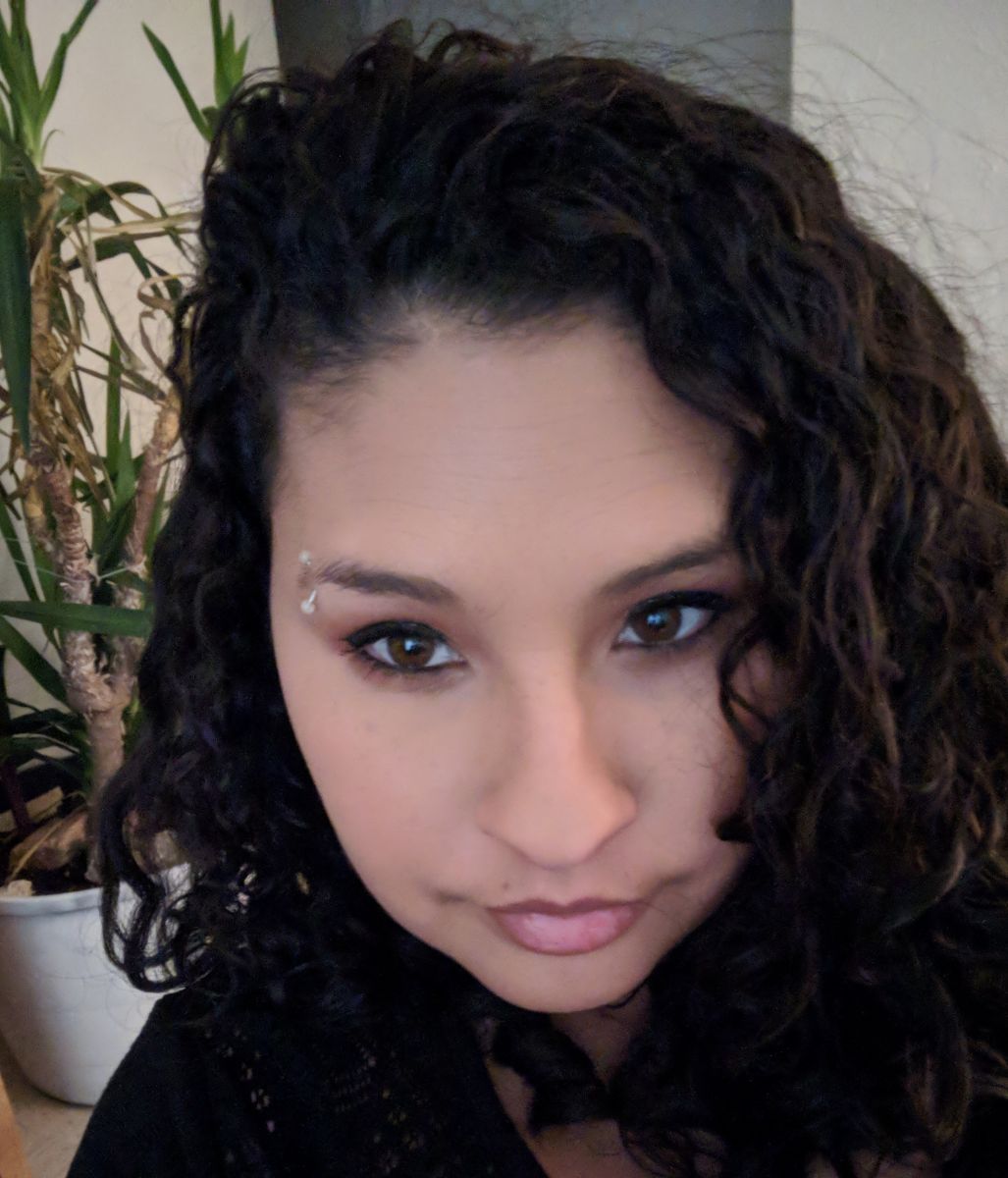 Valerie Magallanez, LMT MT127775
Promoting Wellness through Massage
Style: Integrated Massage Therapy, & Relaxing and Therapeutic Swedish
Preferred Pressure: 3-4 (scale 1-5 from lightest to deep)
Other Modalities: Pre- Natal, Deep Tissue, Stretching, Hot Stone, Tai Fusion

A few words from me the practitioner
I love being able to help people through massage. There are so many benefits that massage can give you. And I am known for giving a truly relaxing massage that still gets muscles worked. I love spa therapy too, and it is so much fun to be able to include the spa side of massage therapy! There are many benefits to other spa treatments so to include wellness and luxury together is definitely my cup of tea!
I want to promote wellness through massage, I know that it has helped me realize how important it is to keep muscles from being over tight, and to keep good circulation. Besides that I feel much more relaxed and energetic when I receive a really good massage or body work, and just feel great in general. All of this is why I am eager to share this benefit with others!
I inspire to grow my practice and create a truly amazing Spa! So please continue on your path to wellness while continuing to support my little practice and see the amazing things that are to come!