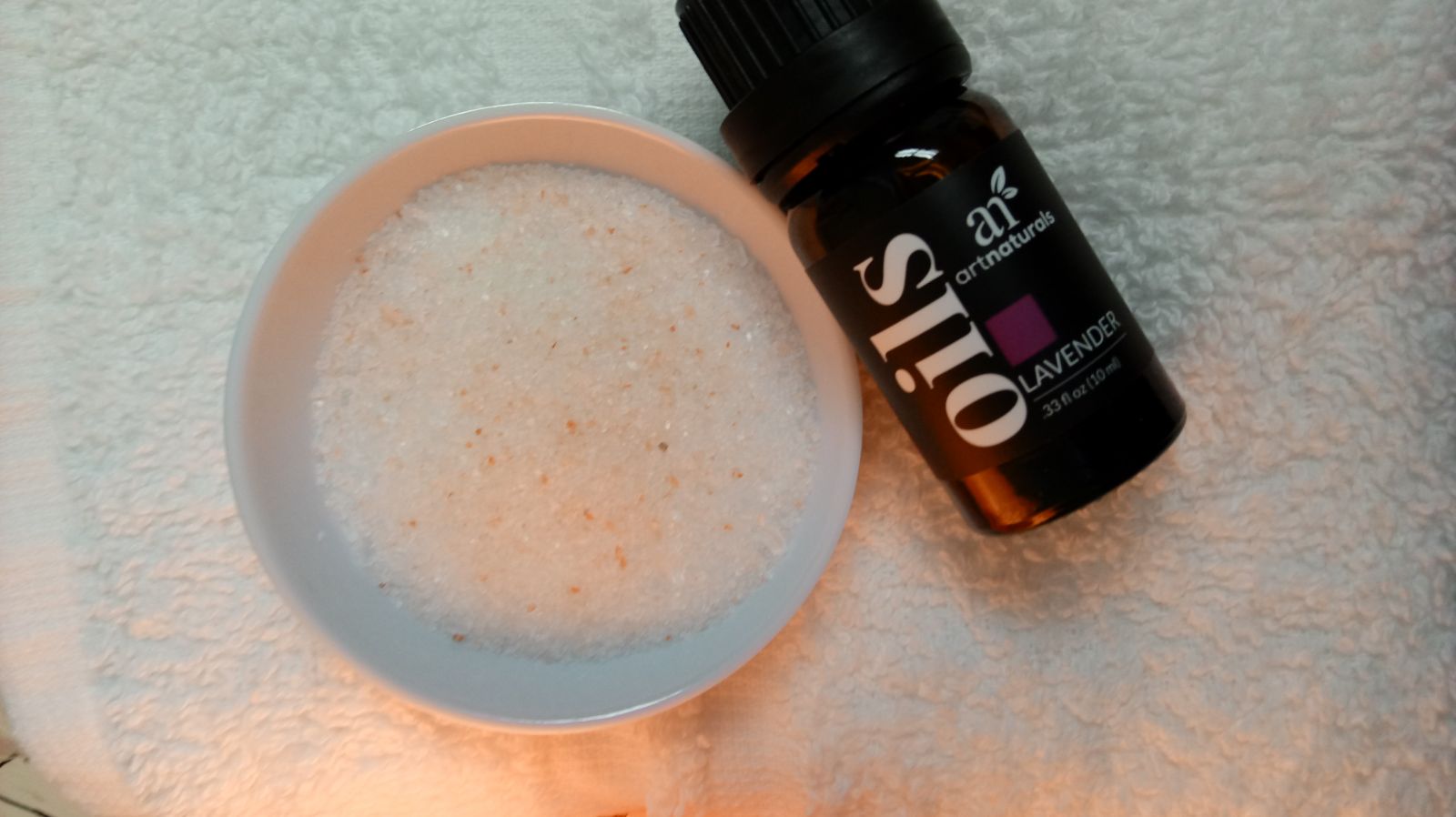 Add Ons.
Designed to 'add on' to your massage or treatment. Just make sure to add when you book your appointment. Advance notice is required on some treatments to make sure you get the full time!
Sugar Foot Scrub: a light exfoliation made with pure organic cane sugar and organic coconut oil, or choose one of our other body scrub options that may be available such as our citrus, made to pamper you feet during your massage, with hot towels ...$10
Hot Towel Treatment: Enjoy these nice relaxing hot towels with aroma therapy added if you like, to help sooth achy muscles and tension as they are applied to sections of your body. ....$10
Muscle Therapy Treatment: a combination of products applied to a troubled spot that is deep cooling and fast penetrating, to help relieve pain and bring overall comfort.
treatment ....$15 (temporarily out of stock)
just cream .... $5
Aromatherapy: Take your senses on a journey with your choice of these 100% essential oils adding an aroma-therapeutic experience throughout your treatment, helping to promote a sense of well being to mind, body, and spirit. And they just smell really great! ....$10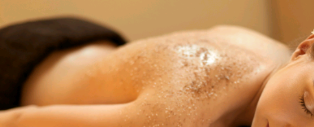 Spa Therapy
Foot Bath: is client inspired and a client favorite for those that love attention on their feet! With this soothing treatment enjoy while your feet get a cleanse, exfoliation with a scrub, and massaged to pamper your feet as a stand alone treatment or along with a massage or other body treatment. This takes about 20-30 minutes.
Signature Foot Bath is given during your massage session ... $30
Luxury Foot Bath is given as a stand alone treatment ... $45 (temporarily unavailable)
Body Scrub: Give yourself a treat with this scrub as its applied to your feet, legs, arms, hands, shoulders, decollete, back, and belly if wanted, then removed with soothing hot towels followed by a luxurious body butter, or your regular massage creme. Exfoliates dead skin and promotes regeneration of healthy skin. This treatment takes about 60 minutes. Advance notice required. ....$75
Sugar Scrub: a gentler exfoliation than salt with different properties. Sugar contains small amounts of glycolic acid which helps moisturize and condition skin. Because of sugar's humectant properties it is naturally more hydrating than salt and won't strip skins natural oils. Sugar granules are smaller than salt which makes it more gentle on the skin.
Seasalt has mineralizing and purifying properties and helps to cleanse pores deeply, balance oil production, and help stop bacteria that can cause breakouts and acne. Salt scrubs are recommended on the back of acne prone clients either as a light scrub or as a layering method.
Mini Scrub: is a mini salt or sugar scrub for your legs, feet, arms, and hands to exfoliate dead skin cells, that is followed by your regular massage appointment. This treatment takes about 30 minutes. Advance notice required. ....$45
Use your own discretion when thinking about getting a body scrub done on heavily, or cystic, acne skin, or if you have eczema, psoriasis, or seborrheic dermatitis. Body scrubs will not be performed on broken skin or open wounds.
Note: some menu options may be temporarily unavailable