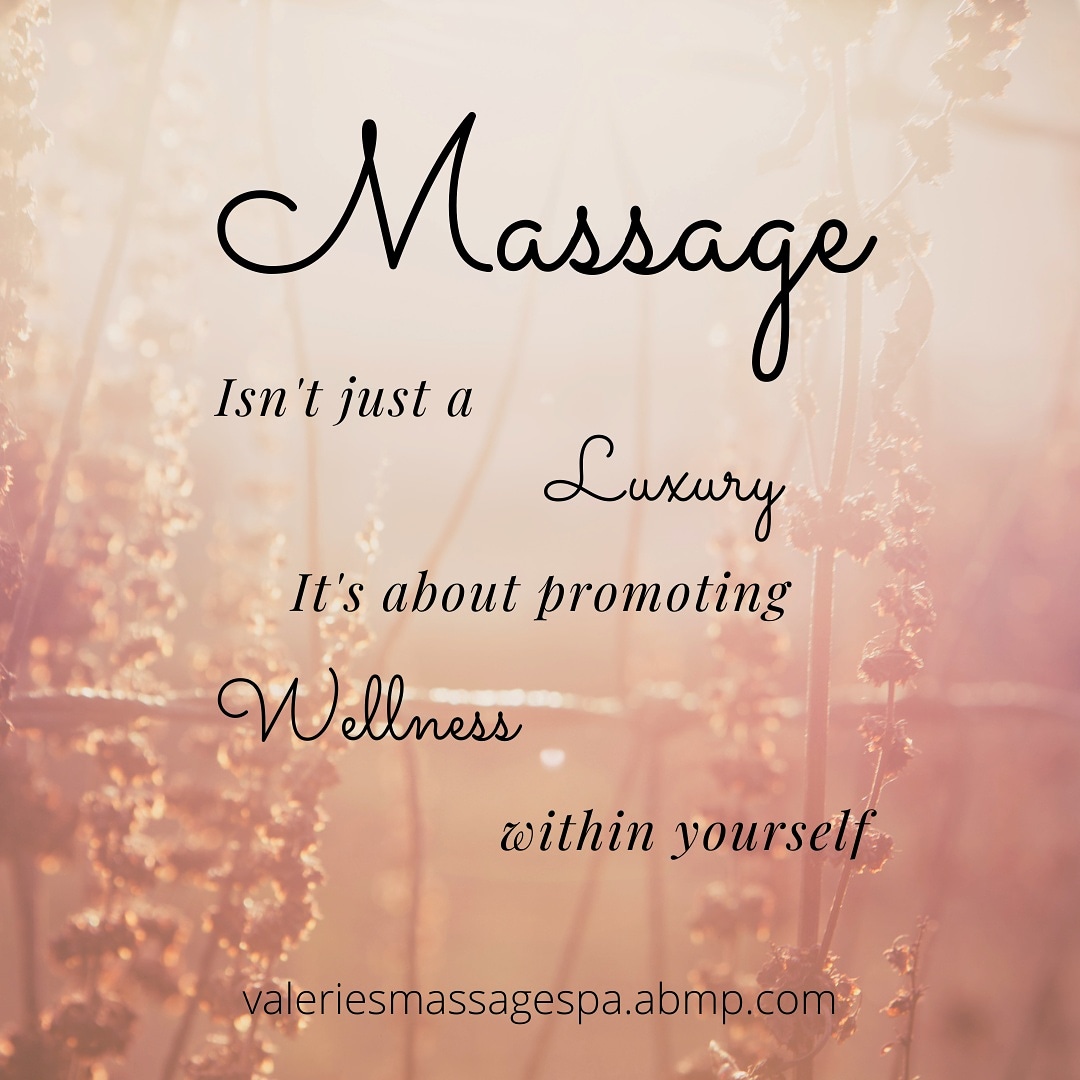 NOW BOOKING WOMEN CLIENTS ONLY!
Valerie's Magallanez, LMT has been promoting wellness through Massage since 2017, And has become a women's place to go! Now only accepting female new clients! This is a place where you can come in and enjoy a peaceful and relaxing experience with great service whether it is to provide relief from pain, reduce stress, an overall promotion of wellness, or to simply relax and feel great.
Massage Therapy is GOOD for you! There are many benefits of massage ranging from stress reduction to preventative measures for athletes. Feel good about yourself because you're doing something good FOR yourself. You can even treat yourself to an invigorating or calming aromatherapy massage! Here it's about Promoting Wellness Through Massage!
Although the main focus here is Integrated Massage Therapy, there is a range of services offered. Explore the menu and choose from a variety of Massage techniques and add ons for a customized experience! We are predominantly women focused but men are welcome too, but only with a referral from the ladies. Sorry guys, but we're all about women's safety here! By appointment only so call or book online now! Not all services may be available through online booking.
How can I help you? Here are a few ways I can help:
- reduction of stress
- relief of tension and sore muscles
- pain management
-reduction of chronic pain
-increased range of motion
- stretching
- Regularly received massage helps overall Wellness including keeping muscles loose and toned, improves circulation of blood and lymphatic system, detoxification, reduction of migraines, and of course to de-stress.
See the policy on minors before booking an appointment for your child under 18 years of age.